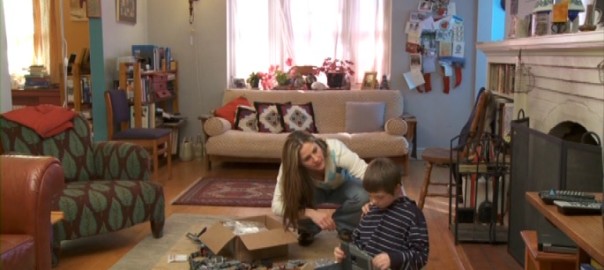 A new study documents the effectiveness of a training program that teaches parents strategies for managing challenging behavior in young children with autism.
The report appears today in JAMA, the Journal of the American Medical Association.
The study enrolled 180 children with autism, ages 3 to 7 years, and their parents. Roughly half the parents received behavior intervention training. The training consisted of eleven 60- to 90-minute sessions with a therapist over 16 weeks. The therapist taught management strategies for challenging behaviors such as tantrums, aggression, self-injury and refusal to cooperate. This was followed by one home visit and two phone consultations over the following two months.
For comparison, the other half of the parents (91) received twelve "parent education" sessions and one home visit. During these educational sessions, the parents learned about autism and autism services, but received no training in behavior management.
Before and after the parent sessions, specialists evaluated all the children for challenging behaviors using standardized checklists. All the children showed improvements.