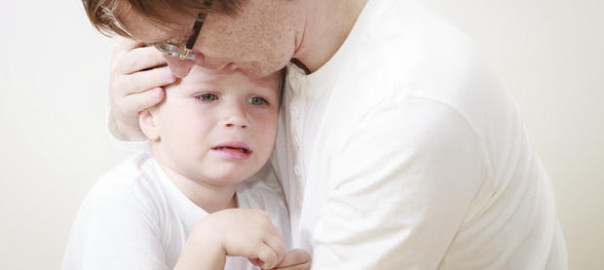 Children with autism spectrum disorder often struggle to communicate their needs, a problem that can result in frequent angry outbursts and persistent behavioral problems. Parents of autistic children are sometimes ill-equipped to handle the extra challenges and can feel overwhelmed by their children's special needs.
The good news is that with the right support and training, parents can develop the skills to properly care for their autistic child when behavior and communication are at their worst.
A new study, published Tuesday in the Journal of the American Medical Association, finds children with autism showed marked improvement in behavior after their parents underwent a 24-week structured training program created to help manage disruptive and aggressive behavior. Even more, the benefits of the training program endured for at least six months after the intervention.
"Children with autism often display problem behavior that can be very challenging for families," Kara Reagon, PhD, associate director of dissemination science at Autism Speaks, told CBS News. "All behavior serves a person. Sometimes children with autism have behavioral problems because they don't have the communication skills to say what they want."